Ditte Lundberg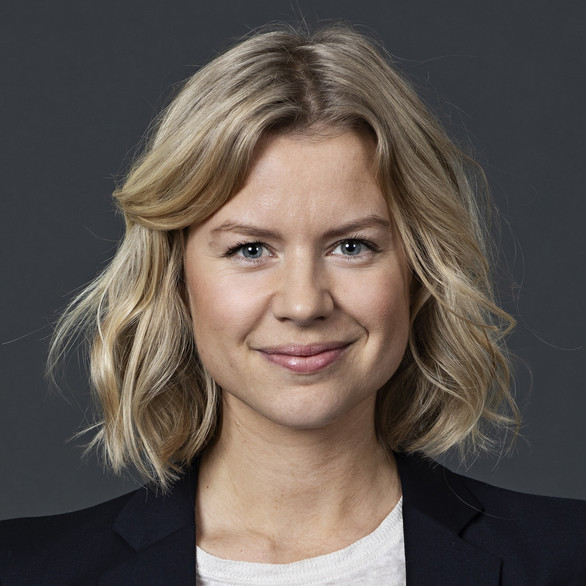 Ditte Lundberg practices within the field of commercial and company law with a particular focus on national and international mergers and acquisitions (M&A), including advice in connection with investment and ownership structures, mergers/demergers, managing and completing legal due diligence processes as well as preparing transaction documentation.
Furthermore, Ditte deals with private equity and venture investments within a broad range of business sectors and has experience with international M&A transactions from her secondment at DLA Piper Sydney, Australia in 2019.
Ditte teaches external courses on mergers and acquisitions (M&A).
Education
Master of Law, University of Copenhagen
2015
Studies at the University of San Diego School of Law, USA
2013
BA, Law, University of Copenhagen
2012