Christian Benedictsen-Nislev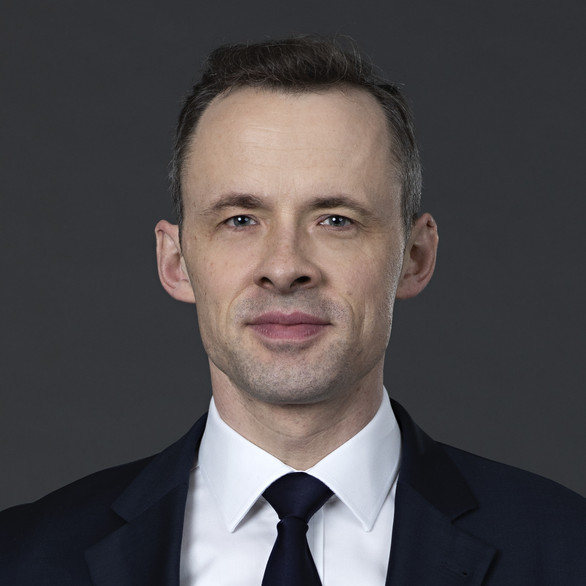 Christian is an experienced shipping and transport lawyer.
Christian advises Danish and international companies on all aspects of shipping, transport and international trade. His areas of expertise include shipbuilding contracts, the purchase and sale of ships and goods as well as financing, commercial contracts and corporate transactions.
As a qualified English solicitor, Christian has extensive knowledge of English law and the common law system, and he advises on legal matters in both civil law and common law jurisdictions.
Christian is a highly experienced litigator, defending clients' interests before the courts and in arbitration proceedings, e.g. in relation to disputes concerning shipping, transport law, insurance and listed companies' duty to disclose information. Among his clients are shipping companies and other transport companies, transport customers, public authorities, insurance companies and international funds specialising in the financing of dispute resolution.
Christian has completed an Executive MBA in International Shipping and Logistics. This has added a deep commercial understanding and strategic insight to the legal services provided by him.
Education
Executive MBA in Shipping and Logistics, Copenhagen Business School
2013 - 2015
Graduate Diploma in Law Legal Professional Course, The College of Law in London
2005 - 2007
Nordic Institute of Maritime Law, Graduate Program in International Maritime Law, University of Oslo
2005
Study Abroad Program, International Trade Law, University of Sydney
2002
Master of Law, University of Copenhagen
1998 - 2005
Memberships
Committee Maritime International
Law Society of England and Wales
Professional qualifications
Solicitor of England and Wales 
Additional qualifications
Associate professor in Economic Aspects of Maritime Law at Copenhagen Business School
Admission
Right of audience before the Danish Supreme Court
Experience
Lawyer and partner at a major Danish law firm
2016 - 2019
Lawyer at a major Danish law firm
2011 - 2016
Stationed with A.P. Moller-Maersk A/S in Copenhagen
2009
Solicitor and trainee solicitor at an international shipping law firm in London
2007 - 2010
Major matters
The restructuring of a major Danish shipping company, including the re-registration of ships and companies in a large number of jurisdictions
The conclusion of shipbuilding contracts for a fleet of ships and the associated long-term back-to-back charter parties with the client's customer
Involved in a number of major Danish lawsuits on behalf of a global fund specialised in the financing of dispute resolution
Arbitration case concerning a recourse claim in relation to the capsizing of a ship in dry dock and the resulting total loss
Advice on logistics agreements in several jurisdictions to a major Danish retail company
A Danish shipping company's purchase of a shipping company in a Baltic state
Speaks
Danish Maritime Days 
North Sea Operators' Claims Conference
Publications
Getting The Deal Through: Ports & Terminals – Denmark
Getting The Deal Through: Shipping