Martin Christian Kruhl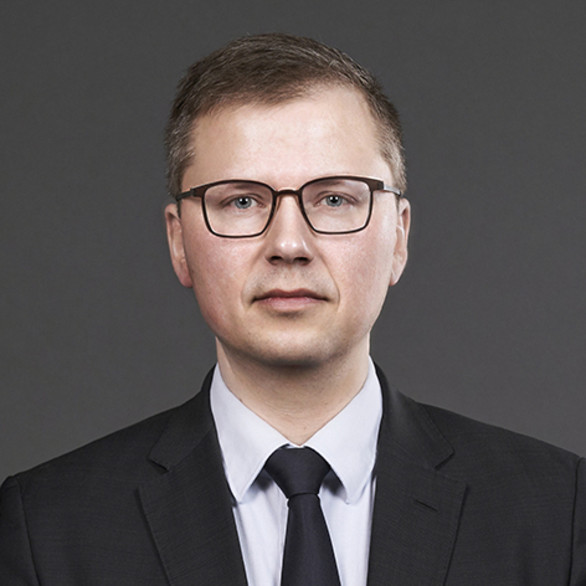 Martin Chrsitian Kruhl is primarily engaged in company law, M&A and financial regulation.

Martin has assisted businesses in obtaining authorisation under the Danish legislation concerning alternative investment fund management and provided advice on the purchase/sale of enterprises to equity funds and industrial buyers.

In addition, he lectures at the University of Aarhus on the subjects "Mergers and Acquisitions" and "Regulation of financial businesses" and is the author of several books and articles on these subjects, including books on shareholders' agreements, limited partnership companies and investment associations, investment funds and alternative investment fund managers.
Education
Graduate Diploma in Business Administration (accounting)
2011
Ph.D., University of Aarhus
2011
Master of Law, University of Aarhus
2006
Aarhus School of Business School, BSc in Business Administration (Law)
2003
Memberships
Nordic Network for Company Law

The Danish Association for Company Law
Admission
Right of audience before the Danish High Courts
Experience
Accunia – insurance of collateralised loan obligations (CLO I)
DEAS A/S's acquisition of the Danish property asset management company Nordea Ejendomme
Refinancing of Hydratech Group
Advice to a large number of institutional investors on anti-money laundering issues
IFLR
Martin Christian Kruhl is recognized as a 'Notable Practitioner' by IFLR.